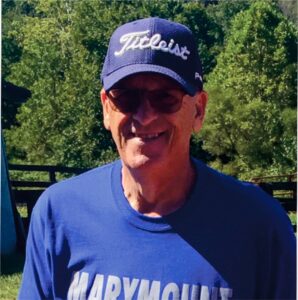 Bruce is a self-taught artist, born in Michigan but has been living in the Midwest for the past 30 years.
He tends to paint what reminds him of Michigan but also enjoys painting what his immediate surroundings provide. This includes a mixture of water scenes, boats, lighthouses, old barns, and countryside settings as well.
He has worked with different mediums but enjoys acrylics the most. He enjoys giving his paintings a realistic look but adds self-expression through tones, lights, and shadows.